I undertook courses in EFL Teaching while studying Modern Languages at university in Cambridge in 2004, and began teaching English to non native speakers shorty after. I have taught students at all levels, both in face-to-face (classroom) and long-distance (Skype, WhatsApp, Zoom…) settings – teaching beginners and students seeking to improve conversational English, up to those seeking to pass English entrance exams for admittance to university at undergraduate and postgraduate levels.
Today I work using VOIP applications to facilitate easy remote learning opportunities. My students can be anywhere in the world, so long as they have internet, making this system of teaching the most flexible and practical given the restrictions we all face day to day with Covid-19.
Availability for classes come up regularly so if you are interested in contacting me to discuss your EFL learning needs, then please do so via the contact form.
If you are an existing student and need to pay for a teaching session, then please do so here or contact me for alternative methods: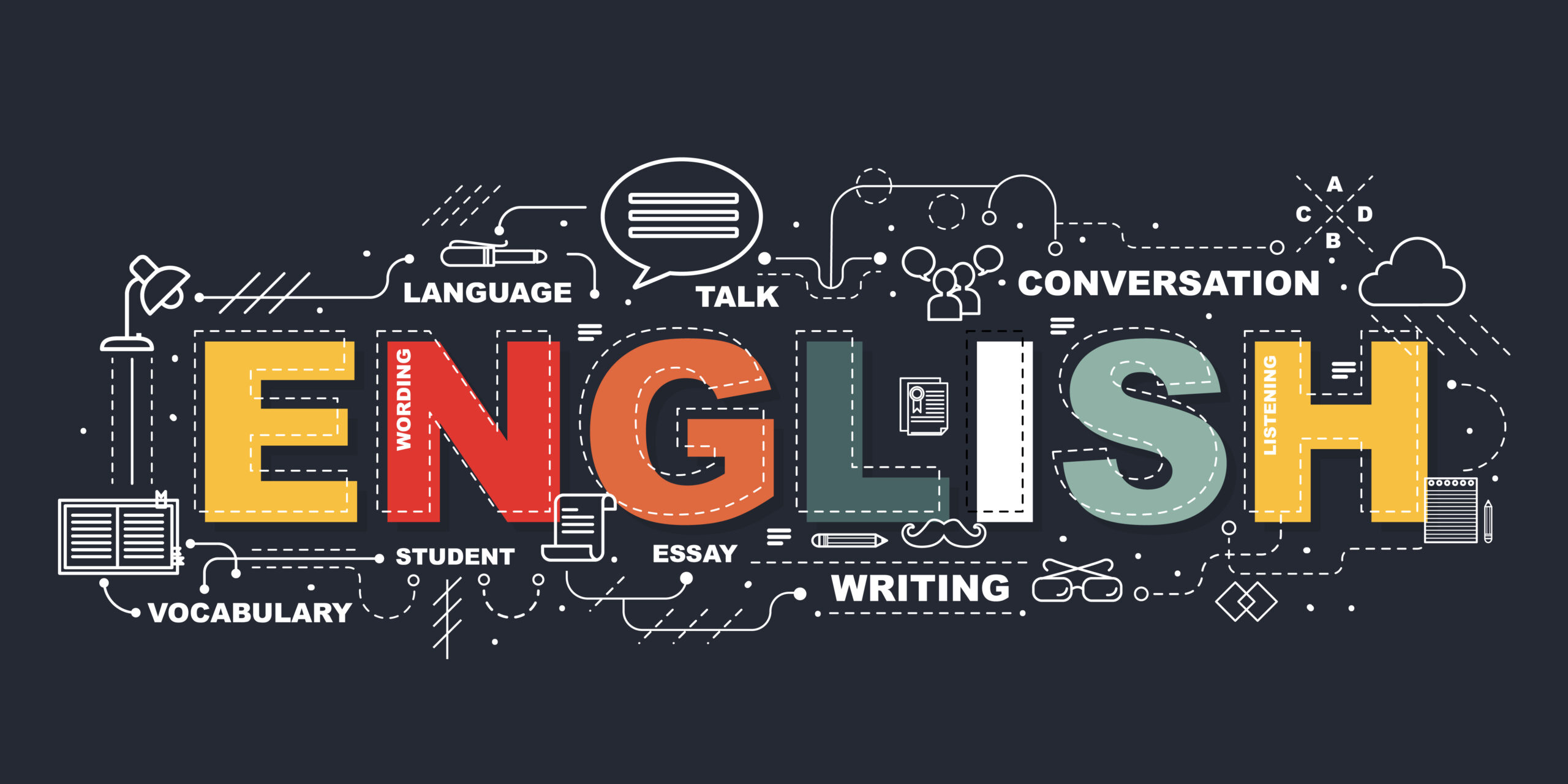 Payment for English Tuition